Quenten Browne (Acting Principal)
Deputy Principal
Ko Hikurangi te Maunga, Ko Taumarere te Awa, Ko Ngapuhi te Iwi. I believe that all children deserve the right to excel within education. It is our role and responsibility as kaiako / educators to provide quality learning experiences that engage and inspire our young people. Nau te rourou, naaku te rourou ka ora ai nga tamariki.
Aroha Hohepa (Acting Principal)
Deputy Principal
Ngā Puhi­kōwhao­rau, Ngā Puhi­kai­ariki, Ngā Puhi­taniwha­rau.
Tiheiwa mauri ora!
Tēnā koutou e te whānau o te Kura a Rohe o  Whaingaroa!
Nō te wharetapu ō Ngāpuhi ahau.  Ko Aroha Hohepa tōku ingoa. And this is a little about me.
My heart in education is for our moko to see the magic that sits inside them.   I come to you with a very clear agenda, to uplift and illuminate the uniqueness of each moko through the culture of care and mana enhancing practise, alongside and with you.  I feel privileged to be placed in your whare and look forward to working collaboratively  with you all.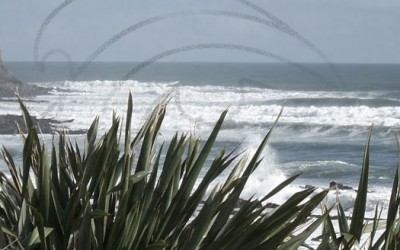 Teenaa koutou e te whaanau, Ma te atua koutou ara taatou katoa, e manaaki, e tiaki i ngaa hararei, e tuu mai nei. We are excited to confirm professional development with  Dr Welby Ings author of Disobedient Teaching and Professor of Art and Design Postgraduate at AUT....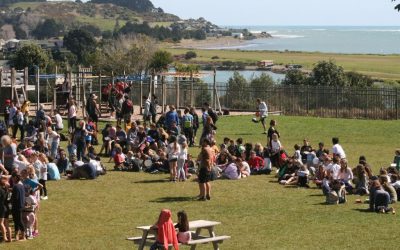 E ngā mana, e ngā reo o te hapori o Whaingaroa tena tatou katoa.  Ngā mihi matakuikui, ngā mihi matakoakoa i tēnei wiki i a tatou e whakanui nei i te reo Māori. Kia ora whanau it's been a busy few weeks and there is much to be thankful for.  Thanks to all who...