Welcome, Raglan Area School Parents
We have designed this section just for you so that you've got quick access to all the information you need.
You'll find all the most frequently accessed parent information in the menu on the right. If you can't find what you're looking for, use the Search function at the top, or if you think there is something missing from our site, please Contact Us.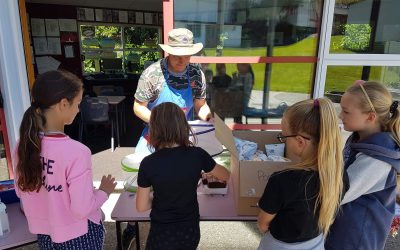 The week of 19-23 November was a big one for our new RAS PTA group. On Wednesday 21 November, Cameron Kay organised a First Aid Course event supported by Nenya Chapman. We had 7 people do the workshop learning everything from what to do when you arrive on the scene of...