Keeping our Rūmaki Reo Whanau Informed
In this section you'll find all news relating to our Rūmaki Reo students. If there is something that you're looking for, or you think we've missed, please let us know. You can also view all the School News.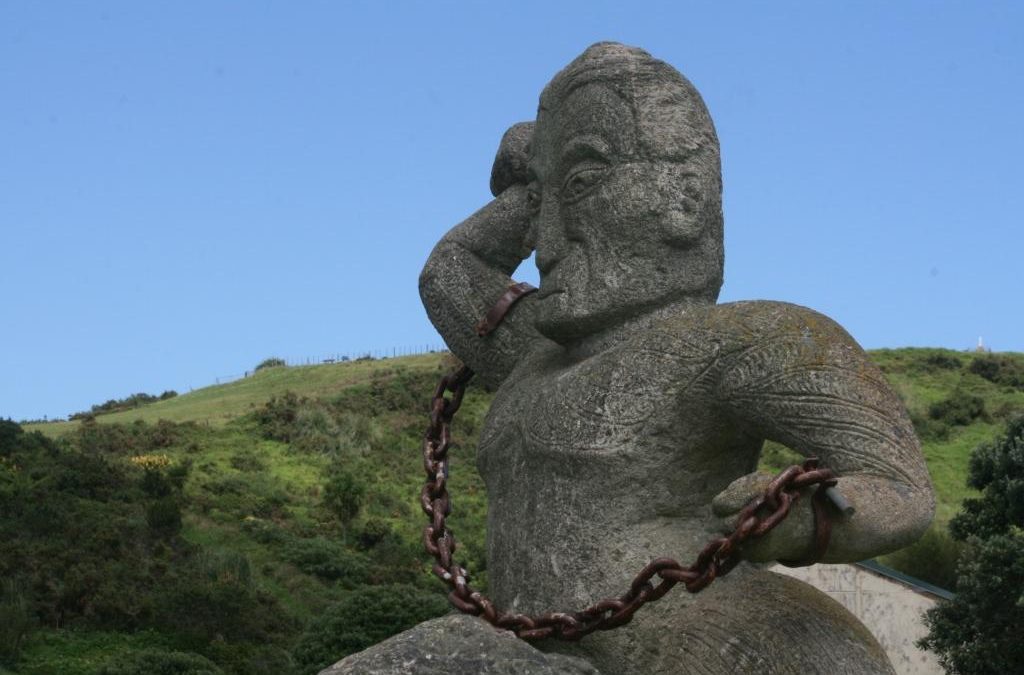 Tena koe e te whanau Greetings to all of our whanau and to our students. Yes it is hot and yes very humid and we are doing our best to ensure classrooms are as cool as is possible and taking advantage of our school pool. Hats are of course essential when students are...