Quenten Browne (Acting Principal)
Deputy Principal
Ko Hikurangi te Maunga, Ko Taumarere te Awa, Ko Ngapuhi te Iwi. I believe that all children deserve the right to excel within education. It is our role and responsibility as kaiako / educators to provide quality learning experiences that engage and inspire our young people. Nau te rourou, naaku te rourou ka ora ai nga tamariki.
Aroha Hohepa (Acting Principal)
Deputy Principal
Ngā Puhi­kōwhao­rau, Ngā Puhi­kai­ariki, Ngā Puhi­taniwha­rau.
Tiheiwa mauri ora!
Tēnā koutou e te whānau o te Kura a Rohe o  Whaingaroa!
Nō te wharetapu ō Ngāpuhi ahau.  Ko Aroha Hohepa tōku ingoa. And this is a little about me.
My heart in education is for our moko to see the magic that sits inside them.   I come to you with a very clear agenda, to uplift and illuminate the uniqueness of each moko through the culture of care and mana enhancing practise, alongside and with you.  I feel privileged to be placed in your whare and look forward to working collaboratively  with you all.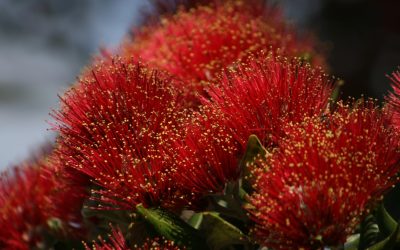 37.8076° S, 174.8662° E 37.8076° S, 174.8662° E.  These coordinates lead you to our whare. Te Kura a Rohe o Whaingaroa. Under the shadows of Karioi and along the shorelines of Whaingaroa you will find we are a place of community.  In a year that has raised many...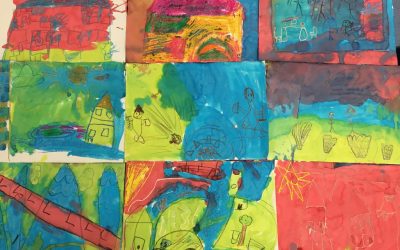 Ngaa mihi ki a koutou e te whanau o Te Kura a Rohe o Whaingaroa. We would like  to acknowledge the appointment of our new Principal Louisa Barham.  She will be meeting with all staff over the coming weeks. Congratulations to all our sports awards recipients at last...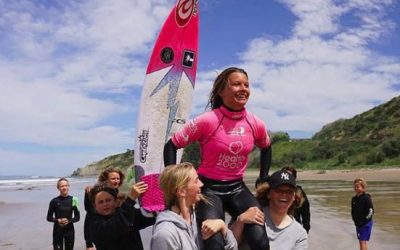 Here's the link to our RAS Community Digital Newsletter, Term 4, Week 2