Our Returning Officer has published the Declaration of Results for our School Board Triennial Election of Parent and Staff Representatives.  Click below to see the results of our election.  We welcome the new Board on board!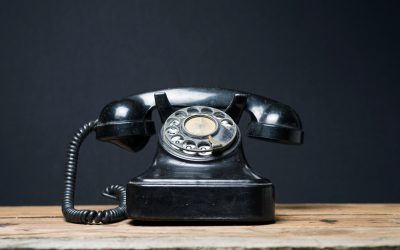 Kia ora Our phone lines are out of action again.  If you need to contact the office call or text 027 488 9421 or email office@raglanarea.school.nz or attendance@raglanarea.school.nz. Chorus and Spark are continuing to work on our issues, apologies for any...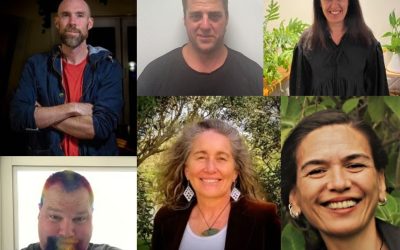 PARENT REPRESENTATIVE TRIENNIAL ELECTION 2022 There are 6 candidates for 5 vacancies Sian Atkinson Kia ora e te whānau, I was brought up in the small nearby township of Pukemiro until we moved to Te Awamutu and have been coming to Whaingaroa since I was a baby....