Every state school in New Zealand has a Board of Trustees usually made up of elected parent representatives, the Principal as the boards Chief executive, an elected staff representative, an elected student representative if the school has secondary students and co-opted trustees.
Boards of Trustees are accountable to whanau, local communities, the Minister of Education and the Ministry of Education and other agencies for their actions and performance. This accountability explains why the Educational Review Team (ERO) report to the board with regard to the progress of the school. Read our ERO Reports.
The board is responsible for school strategic and policy direction, ensuring student safety, quality education for students, and for overseeing management of curriculum, staff, property, finances and administration and also for the monitoring and reviewing against targets to inform planning.
If you would like to contact our Board of Trustees, please email: boardoftrustees@raglanarea.school.nz
Follow these links to view copies of our 2023 School Charter and our 2023 Annual Plan.
Our Current Board Members
This page is under construction…..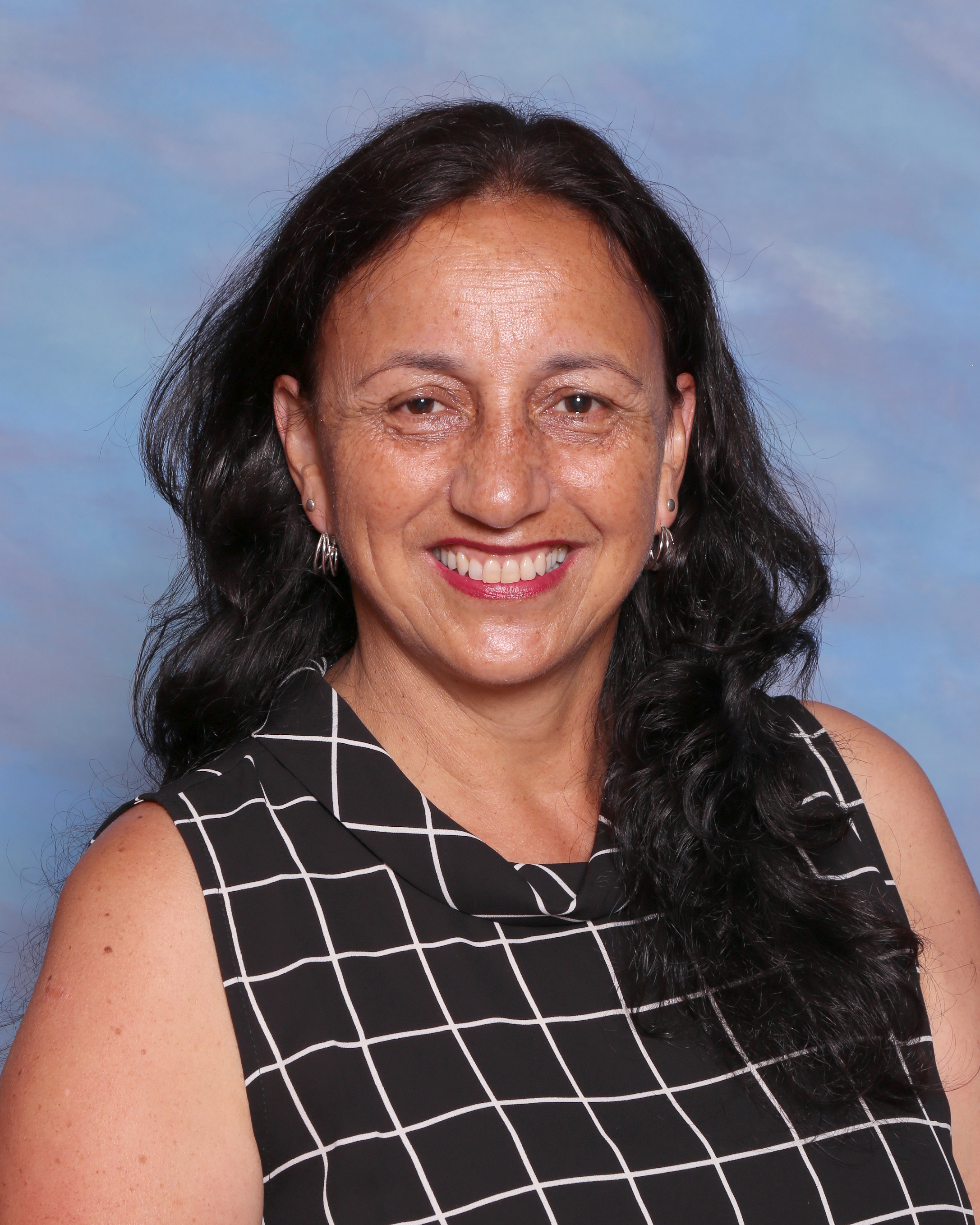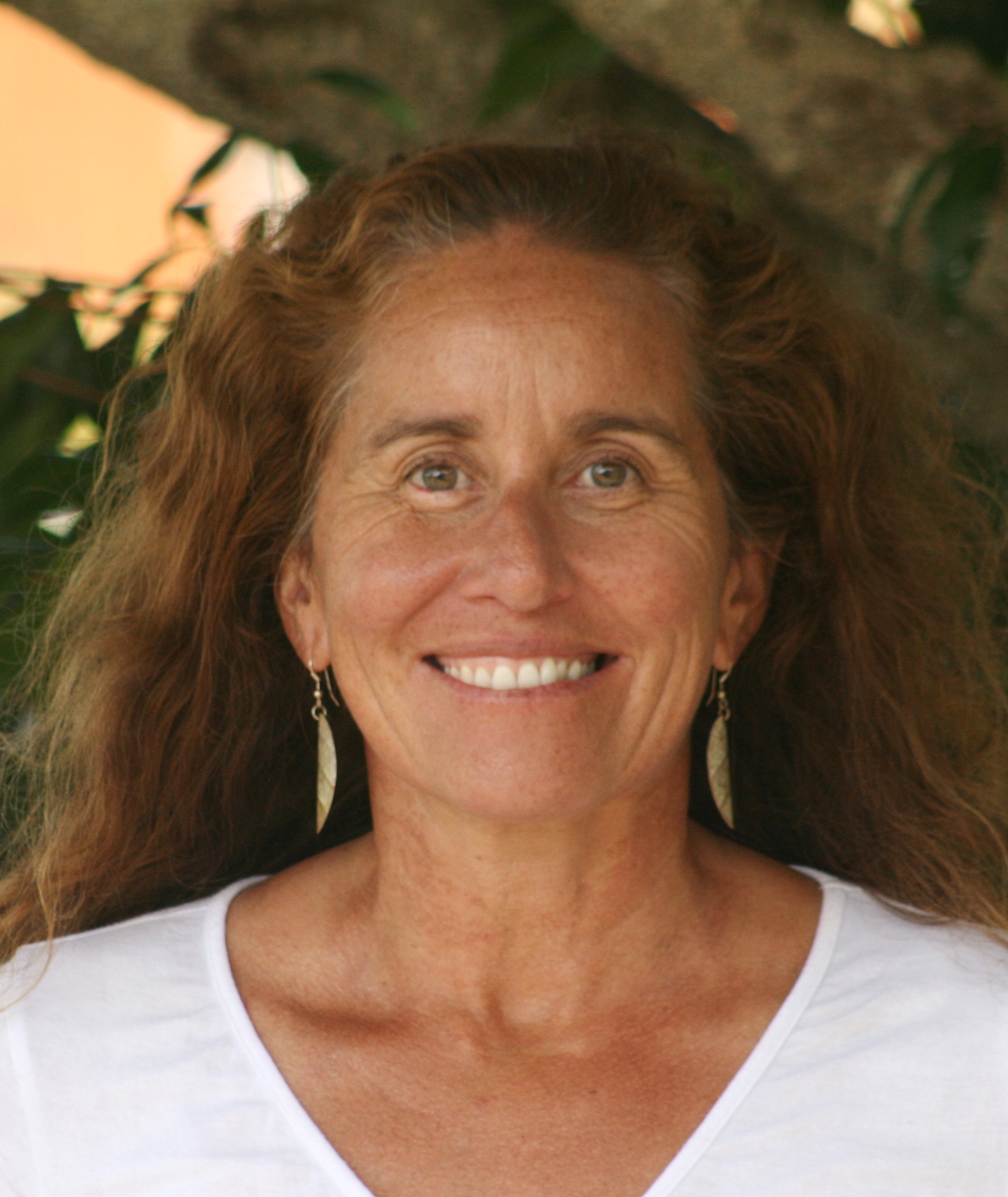 Lisa Thomson
Tena tatou katoa,
Ko Karioi te maunga
Ko Whaingaroa te moana
Ko Aotea te whenua
Ko Te Makaka take kainga tuturu
Ko Motakotako te marae
Ko Ngati Whakamarurangi Ko Ngati Mahanga – Hourua nga hapu
I am very lucky to live and work in Whaingaroa/Raglan, bringing up my children here and being actively involved in our diverse community. I feel very connected to the school. I am on the Raglan Swimming Club committee, which works in partnership with the school to provide swimming lessons to our community. I am currently Raglan representative on the Raglan Community Board and am on the board of Raglan Chamber of Commerce.
I currently co-manage the schools' soccer team, which is a lot of fun. My daughter, Charlie is in year 12 and my son Karewa is in year 10, they both enjoy being active in the school and wider community.
I feel very passionate about our community, I believe that our rangatahi are incredibly special and am very privileged to work for the community as a trustee on the Board of Trustees.