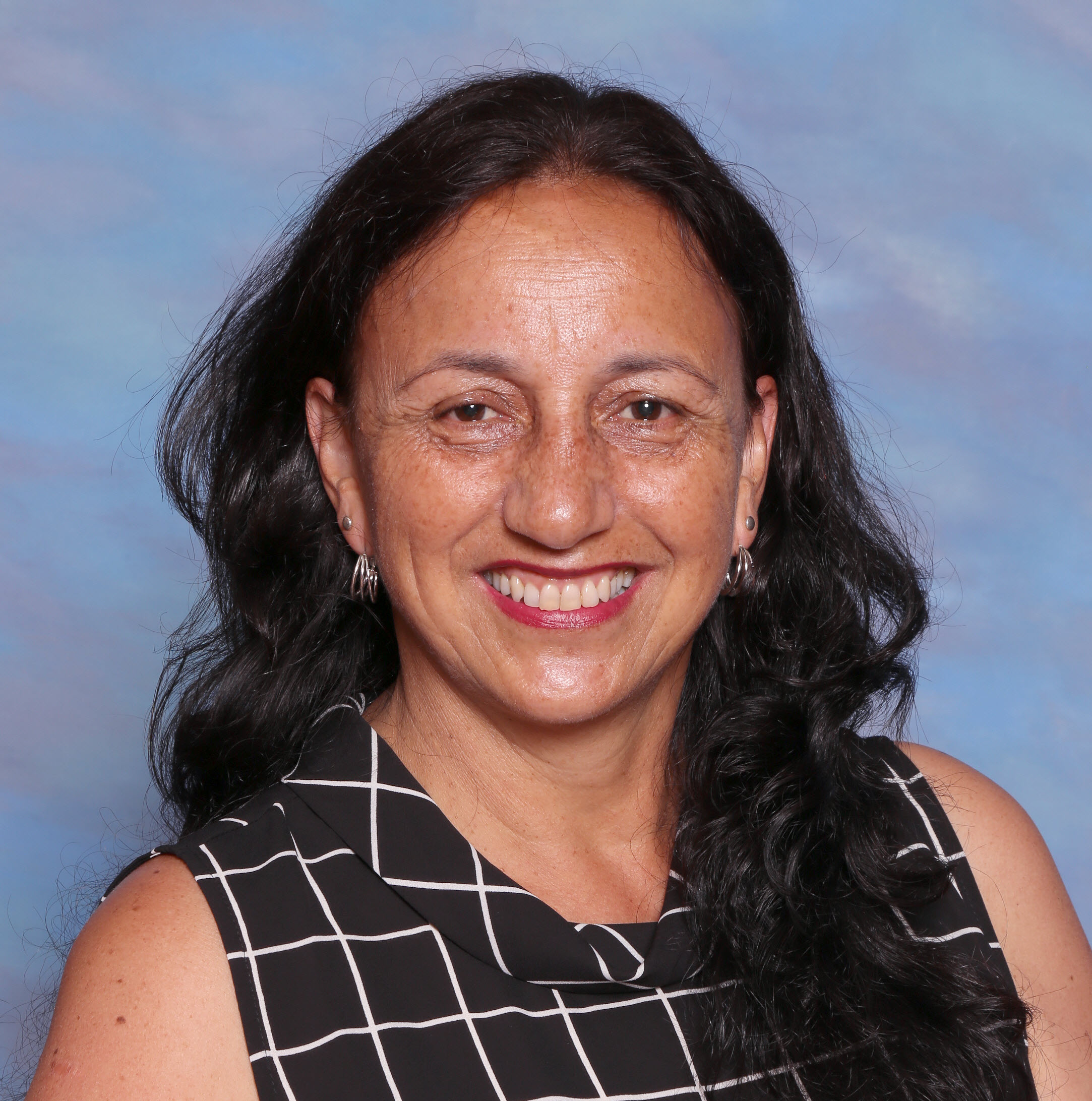 Deputy Principal
Aroha Hohepa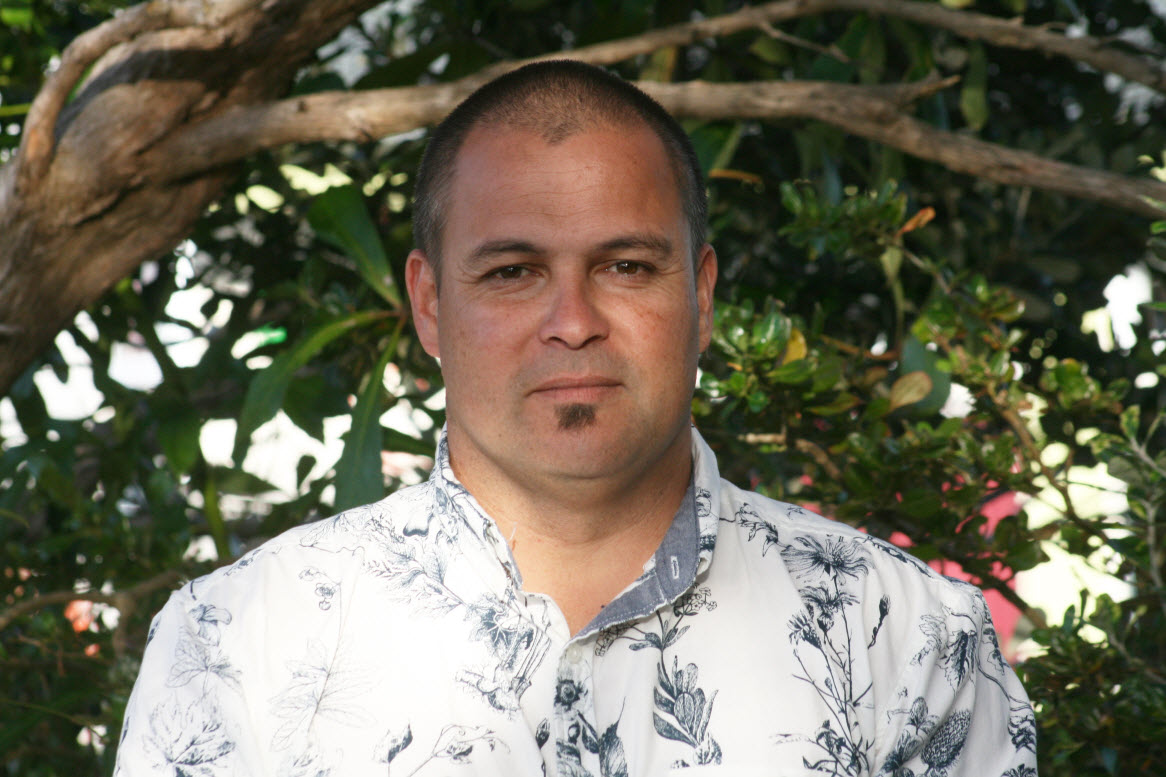 Deputy Principal
Quenten Browne
| | | |
| --- | --- | --- |
| Year 1/New Entrant | Rm D1 | Celia Risbridger |
| Year 1 | Rm D2 | Kim Geros |
| Years 1/2 | Rm D2A | Alison Hewitt |
| Years 2/3 | Rm F1 | Amy Haswell |
| Years 2/3 | Rm F2 | Annika Fries |
| Year 2/3 | Rm F3 | Steph de Besten |
| Years 4 | Rm I1 | Sheree Gibson |
| Years 5/6 | Rm I2 | Emily Meleshenko |
| Years 5/6 | Rm E2 | Oli Ryks |
| Years 5/6 | Rm E1 | Terry Cameron |
| Reading Recovery | | Rebecca Hishon |
| | | |
Teachers Te Roopu Aroha Ki Te Reo
| | | |
| --- | --- | --- |
| Years 6-9 | Matariki | Kylie Hollis |
| Years 3-5 | Tawera | Kahurangi Whitora |
| Year 0-2 | Meremere | Ariana Wakefield |
Whanau Teachers & Whanau Rooms Years 7-13
| | | |
| --- | --- | --- |
| Year 7/8 | RM K1 | Liam Coulden-Lawson |
| Year 7/8 | RM K2 | Jason Wairepo |
| Year 7/8 | RM K3 | Pete Maloney |
| Year 9/10 | Rm M1 | Te Whaiwhaia Ritchie |
| Year 9/10 | RM M2 | Joseph Rao |
| Year 9/10 | RM M3 | Ariana Millward |
|  Yr 12 Dean | RM H8 | Stevie Gardiner |
|  Yr 12 | RM Hall | Hans Geursen |
|  Yr 13 | RM H4 | Glenn Rangitonga |
|  Yr 12 | RM H6 | Jeanette McDonnell-Rata |
|  Yr 12 | RM AV | Logan Nathan |
|  Yr 11 | RM H2 | Lee Copson |
|  Surf Academy | RM J1 | Larry Fisher |
|  Surf Academy | RM J1 | Deane Hishon |
|  Yr 11 | RM C1 | David O'Loughlin |
|  Yr 13 | RM C4 | Pauline Sweetman |
|  Yr 11 | RM H7 | Naomi Tavio |
| | |
| --- | --- |
| Betty Diprose | Counsellor |
| Maree Harworth | Counsellor |
| Rene Andre | Counsellor |
| Kiri Crombie | Social Worker in School (SWiS) |
| Michele Anderson | Public Health Nurse |
| Amber McAllister | School Nurse |
| Dr Ilias | Doctor |
| | |
| --- | --- |
| Karen Clark | Office Manager/Receptionist/Personal Assistant to the Principal |
| Sue Millward | Student Management Officer / First Aid |
| Hinemoa Rossi | Executive Officer |
| Kris Thorpe | Gateway Administrator |
| Anaru Topia | Attendance Officer |
| Marian Cox | Library Manager |
| Wayne Morris | Homestay Surfing Academy Coordinator |
| Jake Fyalka | IT Technician/ICT Teacher Assistant |
| Merve Yesilkir | Teacher Assistant/Lab Technician |
| Rose Putaranui | Teacher Assistant |
| Donna Bartlett | Teacher Assistant |
| Yolande | Teacher Assistant |
| Nardia Phillips-Morgan | Teacher Assistant |
| Shonte Phillips-Morgan | Teacher Assistant |
| TJ Pemberton | Sportfit Coordinator |
Grounds and Cleaning Staff
| | |
| --- | --- |
| Rob Salvation | Caretaker |
| Lorna Eason | Team Supervisor, cleaner Admin Area, Dental Clinic & L Block |
| Annie Calder | H 7 and 8, J and I Block |
| TBC | E, F and G Block |
| TBC | C and D Block |
| Maria Manuel | B Block |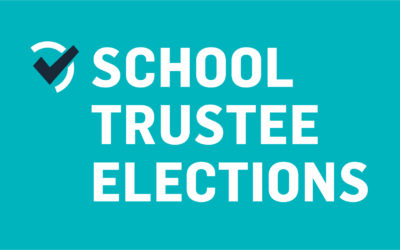 Board of Trustees Election Extension Notice for Raglan Area School (125) Pursuant to section 101D(3) of the Education Act 1989 and acting with authority delegated by the Minister of Education, I hereby extend the period for closing the poll and all subsequent actions...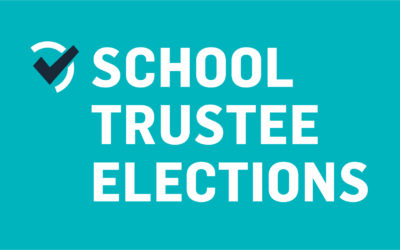 The Board of Trustees confirms they have had approval by the Ministry of Education to extend the parent election date from 12 noon 21 June, 2019 to 12 noon 28 June 2019, due to postal service delays.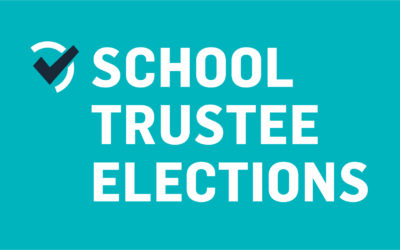 Due to a delay in postal deliveries the Board of Trustees has applied for an extension in the BoT Parent Elections election date, from 12 noon on Friday 21 June 2019, to 12 noon on Friday 28 June 2019.  We will confirm this application as soon as the Ministry of...