Celebrating education in a bicultural environment
Celebrating education in a bicultural environment
Celebrating education in a bicultural environment
Celebrating education in a bicultural environment
Celebrating education in a bicultural environment
Tena koutou katoa. Nga mihi nui ki a koutou nga matua me nga whanau. Nau mai ki te Kura a Rohe o Whaingaroa. Ko te tumanako ka whaihua a tatou mahi, kia pakari, kia takatu ai a tatou rangatahi mo nga ahuatanga kei roto I te ao whanui.
Warm greetings to you all; to students, their whanau, our staff, and our community. Welcome to Raglan Area School (Te Kura A Rohe O Whaingaroa).
We are an Area School (composite school) and provide for more than 570 students aged 5 to 19 years.
Raglan Area School is a small yet 'big hearted' rural school that 'celebrates education in a bi-cultural environment'.
Find more information about our school on the Our School page as well as in the main navigation bar at the top. For Parents, Prospective Parents, Students and Community, we wanted to make it as simple as possible for you and have placed links to all the information we think you'll need into targeted sections.
If you still can't find what you're looking for, don't hesitate to contact us.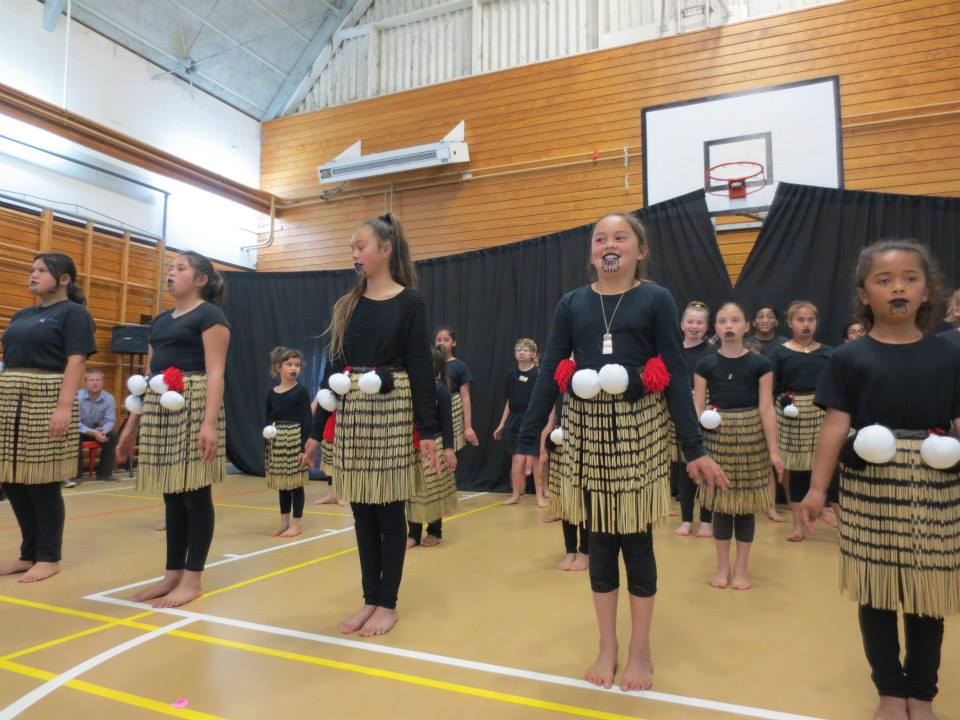 Kia ora e te whānau Welcome Back on site We very much look forward to seeing our students and staff who are well back on site next Monday 13 June 2022. We hope for as little disruption to learning as possible over these last four weeks of the school term. We thank you...
read more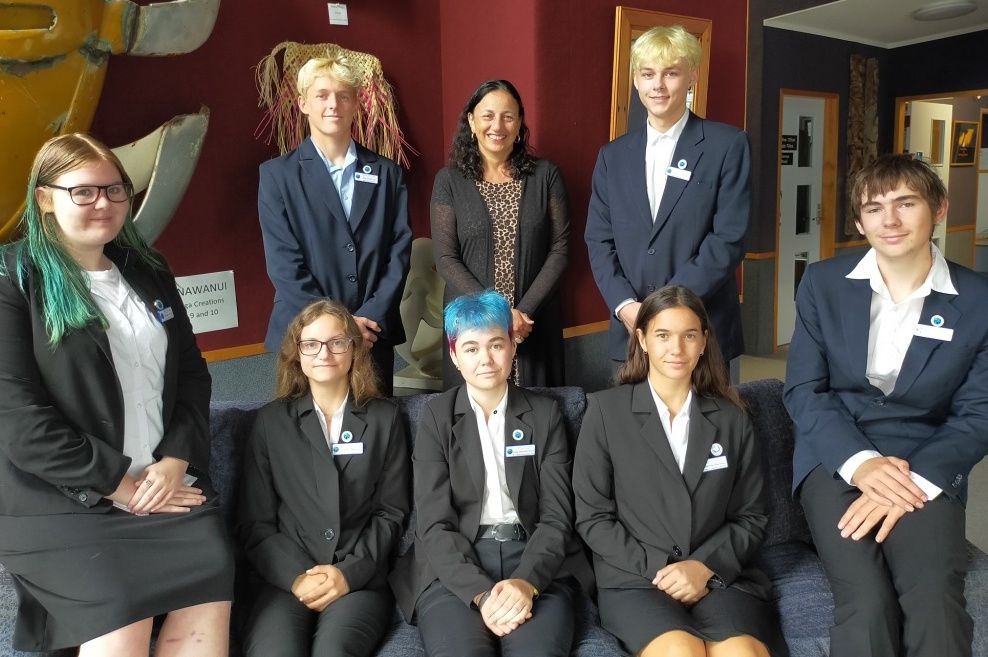 Whanau Learning Conversations Portal and Home Learning Links
Whanau Learning Conversations Portal
Kura Teina Yrs 0-6 & Te Roopuu Aroha ki te Reo
Kura Tuakana - Years 7 to 13
Learning From Home Advice from MOE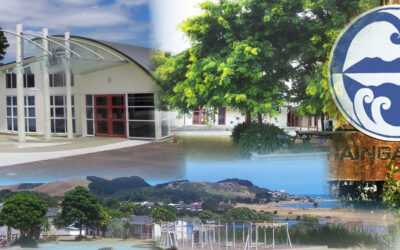 Tēnā koutou e te whānau. We are excited to let our whānau know about the impending move into our new collaborative spaces in the next week or so.   By the end of Term 2, all three Yr 5/6 classes will be in their new building. We also welcome our new kaiako Whaea Jaime...
read more
Term Dates and Stationery Info
2022 Term Dates
Term 1,  8 February – 14 April
Term 2,  2 May – 8 July
Term 3,  25 July – 30 September
Term 4, 17 October – 13 December 
Stationery 2022
Stationery lists have been finalised and submitted to OfficeMax.  Please follow this link to OfficeMax to purchase your students stationery. OFFICEMAX-MYSCHOOL