Here are all our latest news items. If you can't find what you're looking for please Contact Us.
If you would like to submit an article or news item, please Contact Us.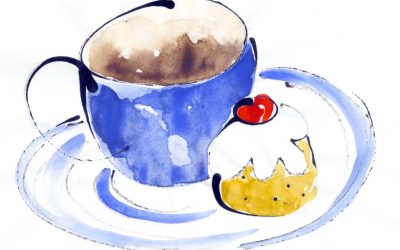 Raglan Area School invites parents/caregivers and whanau to join us at our "Thank you Volunteers 2020 Morning Tea". We sincerely thank all of you who have given of your time to help us in our learning and extra curricula cultural, sporting and arts programmes...
read more