Here are all our latest news items. If you can't find what you're looking for please Contact Us.
If you would like to submit an article or news item, please Contact Us.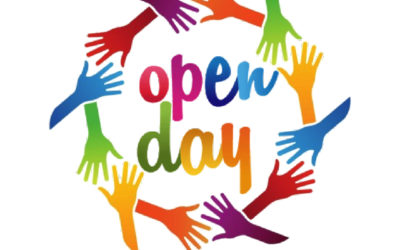 Please note the change of date for the Open Day which was scheduled to be happening Tuesday 24th September. Due to other commitments that have arisen, this date has been moved to Tuesday 22 October 9.30-12.30pm. Please contact the office to confirm your intention to...
read more