Here are all our latest news items. If you can't find what you're looking for please Contact Us.
If you would like to submit an article or news item, please Contact Us.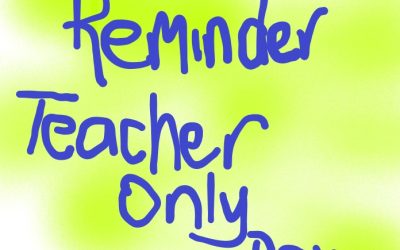 Don't forget, tomorrow (Wednesday 18 2022) is a Teacher Only Day at Raglan Area School. Teacher Only Days 2022 Right across Aotearoa, the Ministry of Education has granted schools four Teacher only days in 2022 for Teacher Professional Learning and Development. This...
read more