Here are all our latest news items. If you can't find what you're looking for please Contact Us.
If you would like to submit an article or news item, please Contact Us.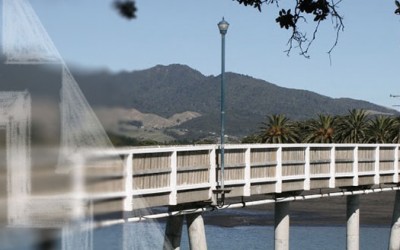 Raglan Area School Board of Trustees Election STUDENT REPRESENTATIVES Nominations closed Wednesday 10 October, 2018.  Below is a list of eligible nominations.    Leila-Rose Skeates Sienna Harding Paris Teddy Charlie Irvin   Please note: not all nomination forms...
read more