Here are all our latest news items. If you can't find what you're looking for please Contact Us.
If you would like to submit an article or news item, please Contact Us.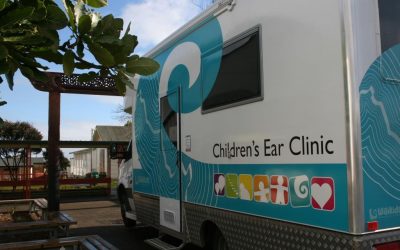 The clinic will be open between 9.15am  and 2.00pm (please note the lunch break will be posted on the clinic door) All children must be accompanied by parent or caregiver.  For inquiries regarding his service please contact 838 3565 ext 22189.
read more