Here are all our latest news items. If you can't find what you're looking for please Contact Us.
If you would like to submit an article or news item, please Contact Us.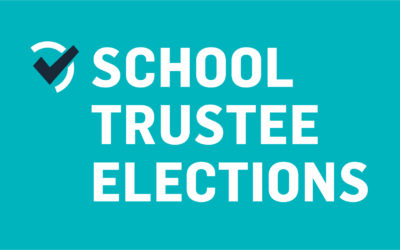 Board of Trustees Election Extension Notice for Raglan Area School (125) Pursuant to section 101D(3) of the Education Act 1989 and acting with authority delegated by the Minister of Education, I hereby extend the period for closing the poll and all subsequent actions...
read more