Here are all our latest news items. If you can't find what you're looking for please Contact Us.
If you would like to submit an article or news item, please Contact Us.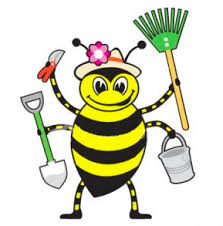 According the to MetService the weather tomorrow morning isn't going to be pleasant - Thunderstorms are forecast.  With this information, we have postponed the working bee til the last weekend of the school holidays, 28 April.
read more