Here are all our latest news items. If you can't find what you're looking for please Contact Us.
If you would like to submit an article or news item, please Contact Us.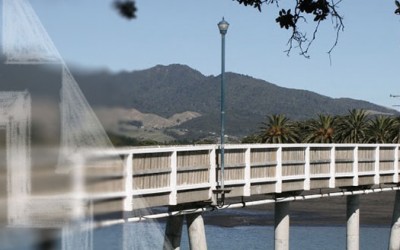 Raglan Area School invites all interested parties to apply for the position of Canteen Operator.  Start date:  09 Feb 2021 The canteen is operated as an independent business with the Canteen Operator working closely with the school (and within MPI and MOH guidelines)...
read more