Here are all our latest news items. If you can't find what you're looking for please Contact Us.
If you would like to submit an article or news item, please Contact Us.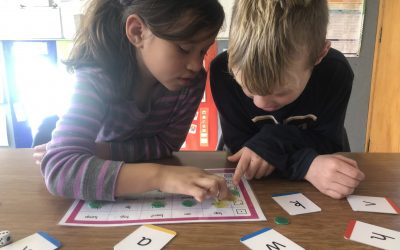 We warmly invite you to join us Monday, 9 August, 3:30pm-5:00pm, Classroom C2 For those of you who missed our first information afternoon, we are providing a second opportunity to spend the afternoon with us learning about our approach to literacy.  Come along and...
read more