Here are all our latest news items. If you can't find what you're looking for please Contact Us.
If you would like to submit an article or news item, please Contact Us.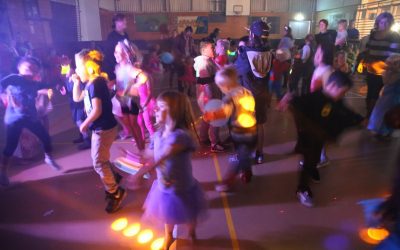 Tena koe te whanau o Te Kura a Rohe o Whaingaroa Greetings to all of our whanau and to our students. This week we have sent out a questionnaire  from the student media team at school which we hope each family will complete and return so that we can move forward with...
read more