Here are all our latest news items. If you can't find what you're looking for please Contact Us.
If you would like to submit an article or news item, please Contact Us.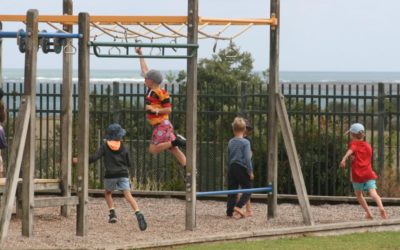 During 2019, our school welcomed a new Principal and Board of Trustees. Together, we are working to respond to the strategic objectives set in the current school charter and annual plan. We believe that the introduction of a school wide student uniform will contribute...
read more