Teachers Te Roopu Aroha Ki Te Reo
Whanau Teachers & Whanau Rooms Years 7-13
Grounds and Cleaning Staff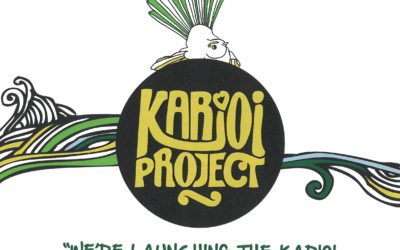 An after school programme that treasures children and their right to free play while respecting and learning about the environment we live in. A chance to unwind and play after school while making friends, climbing trees, building huts and exploring. Open to children...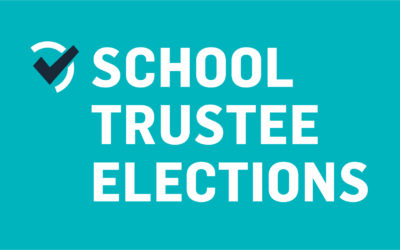 Board of Trustees Election Extension Notice for Raglan Area School (125) Pursuant to section 101D(3) of the Education Act 1989 and acting with authority delegated by the Minister of Education, I hereby extend the period for closing the poll and all subsequent actions...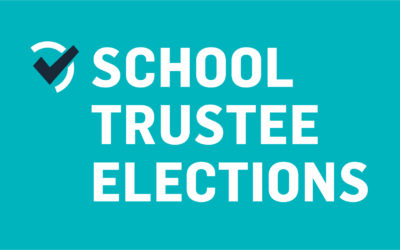 The Board of Trustees confirms they have had approval by the Ministry of Education to extend the parent election date from 12 noon 21 June, 2019 to 12 noon 28 June 2019, due to postal service delays.