Keeping our middle school parents informed
In this section you'll find all news relating to our middle school students. If there is something that you're looking for, or you think we've missed, please let us know. You can also view all the School News.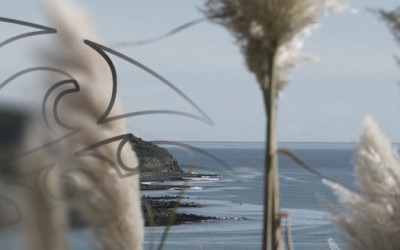 Dear Whānau / Parents/Caregivers Connect-In Learning Conversations - Monday 22 & Tuesday 23 March 2021 We invite you to come and meet with the teachers. We are available to catch up and talk about your child/ren/s start to the 2021 school year and to share...
read more