Sports at Raglan Area School
Sport is a very important part of the culture of Raglan Area School. Students throughout the School are encouraged to participate in a wide range of sporting activities, and opportunities for them to do so are numerous.
We will regularly be posting news about Sports Events on this page.
If you would like to find out more information about any of these events you can contact xxxx.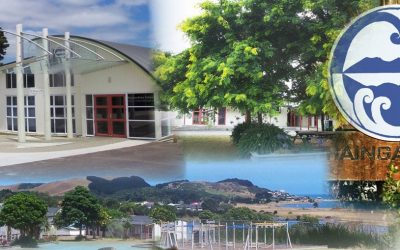 At the North Island Athletics Champs this weekend, Harper placed: *2nd in the 100m sprints *3rd in the 200m sprints *His WAIBOP 4x100m relay team came 1st (coming within a whisker of breaking the record). What an amazing achievement - we are so proud of you! Poutama...