Here are all our latest news items. If you can't find what you're looking for please Contact Us.
If you would like to submit an article or news item, please Contact Us.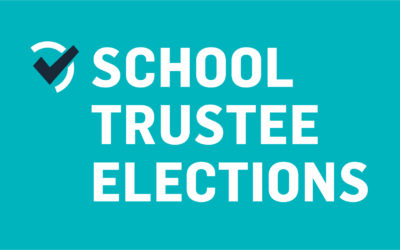 If you are intending to submit a nomination for the Board of Trustees elections, please post, or deliver your nomination form to The Returning Officer, Raglan Area School, P.O. Box 80, 42 Norrie Ave, Raglan but 12 noon on Friday 7 June, 2019.
read more