Here are all our latest news items. If you can't find what you're looking for please Contact Us.
If you would like to submit an article or news item, please Contact Us.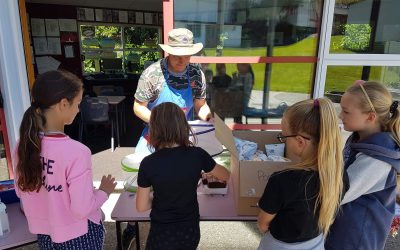 The week of 19-23 November was a big one for our new RAS PTA group. On Wednesday 21 November, Cameron Kay organised a First Aid Course event supported by Nenya Chapman. We had 7 people do the workshop learning everything from what to do when you arrive on the scene of...
read more