Here are all our latest news items. If you can't find what you're looking for please Contact Us.
If you would like to submit an article or news item, please Contact Us.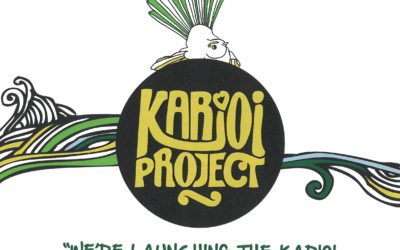 An after school programme that treasures children and their right to free play while respecting and learning about the environment we live in. A chance to unwind and play after school while making friends, climbing trees, building huts and exploring. Open to children...
read more