Here are all our latest news items. If you can't find what you're looking for please Contact Us.
If you would like to submit an article or news item, please Contact Us.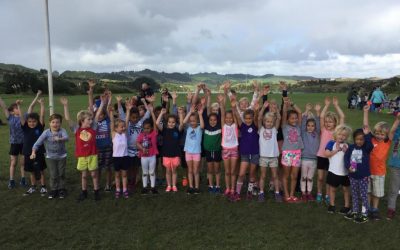 Tena koutou te whanau o Te Kura a Rohe o Whaingaroa, Greetings to all of our whanau and to our students. A reminder that our next Teachers Only Day (TOD) is on Tuesday 5 June (attached to Queen's Birthday weekend). These days do not shorten the teaching year and are...
read more