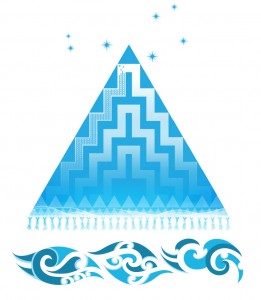 Fundraising in May for students attending the New Zealand Area Schools National competition in Whanganui from 6th-10th July, raised a final amount of $618.80.  The money will be allocated to petrol costs and the Sports Tees for the 9 students attending.
This competition is where NZ Area Schools are grouped into four regions: Northland, Central, Top of the South and South of the South.   Our students have been chosen to represent Central in the following disciplines – KiOrahi, Rugby, Basketball, Volleyball, Girls 7s and Netball.   The tournament finishes with the best talent being chosen to represent their code in the New Zealand Area Schools Team.
​I especially would like to thank the following people for their kind donations of food – Tony and Angela Rowland of McDonalds TeAwamutu,​ Wendy @ the Happy Puku, Alison and Richard @ Top Cut Butchery and Andy Mack @ the Yottie.  Thank you also to Whaea Karen, Whaea Erangi , Whaea Rose and the students for your baking and awesome help over the last few weeks.  Your kind donations helped us immensely.
Best wishes go to the students involved – Sean Dillon, Naumai Kereopa-Lloyd, Tatijana Keefe, Marama Ormsby, Amy-Mei Putaranui Browne, Tainui Rossi, Reiki Ruawai, Se'arn Tahere and  Tu Waretini – Good Luck, Go Hard.