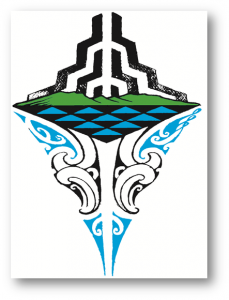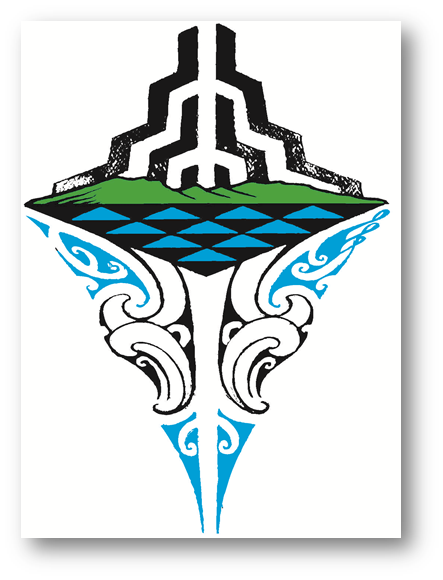 He Mihi
Ka rere nei ngā mihi ki ngā whānau hōu kua tomo mai ki tō tātou rōpū.  Welcome to Hayze Ihimaera, Zarni Kamaria Capogreco-Thorpe and Ngaru Wynyard who are learning in Meremere.  Nau mai whakatau mai hoki ngā mātua o ēnei rangatira.
Thanks go out to whānau who supported the pōwhiri for these new learners also.
Uiui Whānau
What an amazing turn out to our Parent/ teacher interviews last week.  Kaiako appreciate the feedback and enjoyed talking with all the whānau.
Marau ā Whānau
Marau ā whānau presentations are two weeks away on the 27th and 28th of May (Week 6).  If you need support feel free to kōrero to other whānau or come in and see the kaiako.  Remember the rationale is to encourage and engage whānau in the learning of their tamariki
Rangi Kaiako
Thanks go out to our whānau for supporting us and finding alternative care for our tamariki on Friday.
Māuiui
If your tamaiti is sick please keep them home.  There is a bad cough floating around.  Kia kaha ki te tiaki i ngā tamariki, otirā te whānau katoa.
Whītiki Whenua
Our school cross country is this Wednesday the 13th of May at 10.40am.  All students from our Rōpū are expected to wear our Rōpū tīhāte.  If you do not have one the Kaiako have spares at kura and will provide one for your tamaiti.  If you have spares at home please send them in.
Tamariki will also need to wear appropriate pants or shorts, shoes and bring spare warm clothes and a water bottle.  It is going to be a long day also, so pack a big lunch for our tamariki and come along and tautoko if you can.
First and second place qualifiers will be chosen to represent our kura at the Western Cluster cross country at Waitetuna.
Tīhāte Rōpū
Our new Rōpū shirts will be arriving in week 6.  They are $20each.  You can pay for your tamaiti's shirt at the office.  It is important that all students in our Rōpū have a shirt.  If you cannot afford a shirt please see Kōkā Liz.
Wātaka
22cnd May – Western Cluster Cross Country at Waitetuna
27/28 May – Marau ā Whānau Presentations
24th June – Rangi Matariki
1st July – Tahi o Hurae ki Mōtakotako
3rd July – Last day of the Term
Ngā Akoranga o te Wā
Ahi hoki – heater
Hōtoke – winter
Paraikete – blanket
Kamupūtu – gumboots
Hamarara – umbrella
Māuiui – sick
Maremare – cough
Rewharewha – flu
 Mauri Ora
Nā Ngā Kaiako o Te Rōpū Aroha ki te Reo 2015