Creativity, the disobedient thinker and the place of passion in a changing world
This Friday night (23 November), Raglan Area School is hosting internationally renowned educational speaker and disobedient thinker Welby Ings.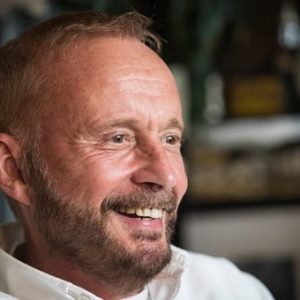 His research interests cover paralinguistics, argot, and narrative, but he is also an award winning designer, film-maker and playwright. His film Boy was short-listed for the 2006 Oscars after winning several international awards including the Berlin Short Film award, the John O'Shea Best New Zealand film award and Best Narrative short film at Cinequest International Film Festival in California. In 2001 he was awarded the Prime Minister's inaugural, Supreme Award for Tertiary Teaching Excellence.
We would be honoured for you to join us at 6:30pm at the school hall. Everyone welcome.