Keeping Our Junior School Parents Informed
In this section you'll find all news relating to our primary school students. If there is something that you're looking for, or you think we've missed, Contact Us. You can also view all the School News.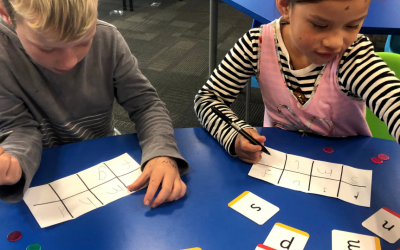 WE WARMLY INVITE YOU TO JOIN US Wednesday 26 May 3.30pm - 5.00pm, Classroom C2 The Year 0-6 syndicate teachers at Raglan Area School warmly invite you to spend the afternoon with us learning about our approach to literacy.  Come along and learn practical strategies...