Keeping our middle school parents informed
In this section you'll find all news relating to our middle school students. If there is something that you're looking for, or you think we've missed, please let us know. You can also view all the School News.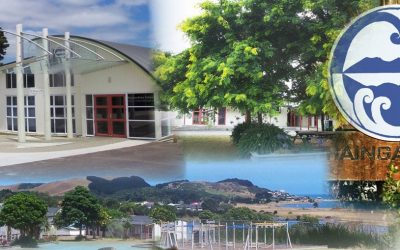 At the North Island Athletics Champs this weekend, Harper placed: *2nd in the 100m sprints *3rd in the 200m sprints *His WAIBOP 4x100m relay team came 1st (coming within a whisker of breaking the record). What an amazing achievement - we are so proud of you! Poutama...
read more