Keeping our middle school parents informed
In this section you'll find all news relating to our middle school students. If there is something that you're looking for, or you think we've missed, please let us know. You can also view all the School News.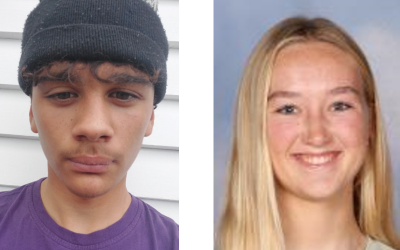 Congratulations to Pipiri Kelly who will be the Head Boy and Keira Hishon who will be the Head Girl for 2024.  Pipiri and Keira have the skills and passion to drive the student leadership team in a positive direction for our kura.  They will uphold the values of our...
read more