Welcome, Raglan Area School Parents
We have designed this section just for you so that you've got quick access to all the information you need.
You'll find all the most frequently accessed parent information in the menu on the right. If you can't find what you're looking for, use the Search function at the top, or if you think there is something missing from our site, please Contact Us.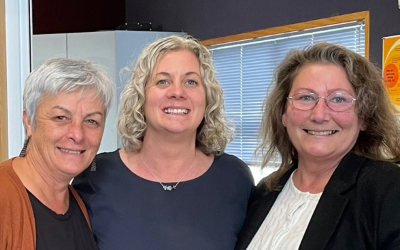 Kia ora koutou Notifying us of Holidays Many of our families are taking breaks to sunnier spots in Europe or the islands.  Please email sue_millward@raglanarea.school.nz with leaving dates and returning dates so we can ensure their attendance is marked correctly.  If...