Keeping our Rūmaki Reo Whanau Informed
In this section you'll find all news relating to our Rūmaki Reo students. If there is something that you're looking for, or you think we've missed, please let us know. You can also view all the School News.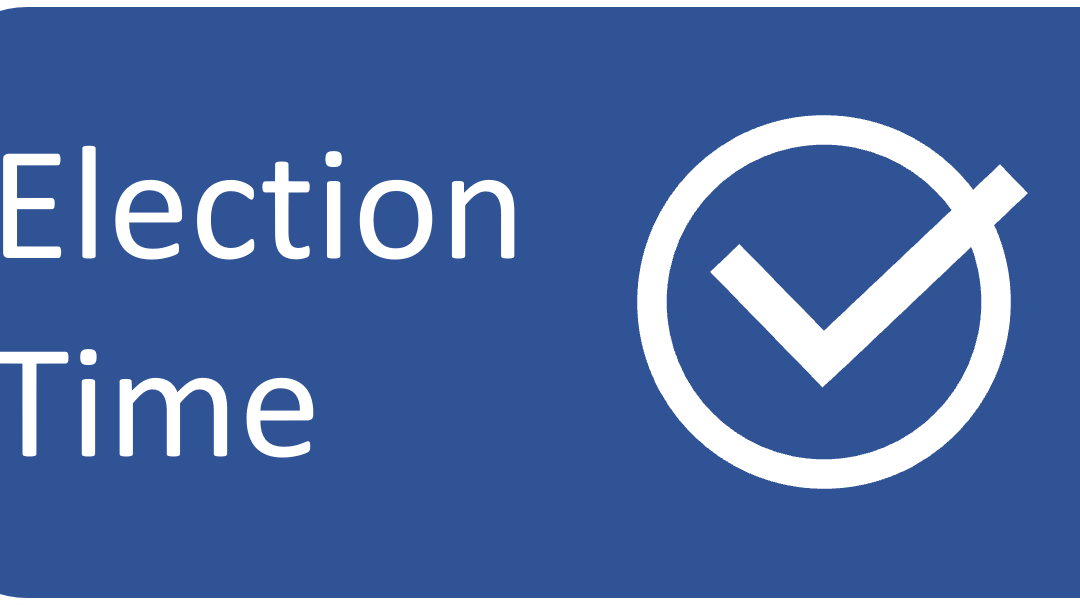 Kia ora e te whānau 2022 is Board of Trustees Election year, so I wanted to share the process with you. Once every three years parents and caregivers are given an opportunity to apply to be elected as a member of the Board of Trustees. Our Board of Trustees are valued...