Keeping our Rūmaki Reo Whanau Informed
In this section you'll find all news relating to our Rūmaki Reo students. If there is something that you're looking for, or you think we've missed, please let us know. You can also view all the School News.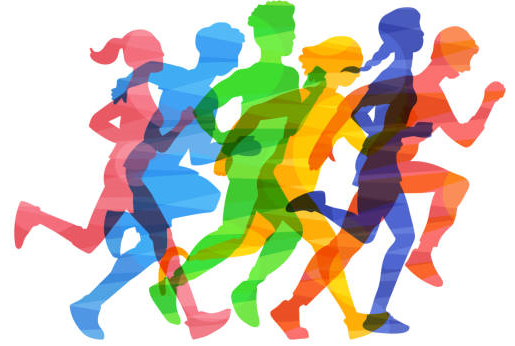 Sadly, due to bad weather, this event has been cancelled To our caregivers, parents & whānau Our Kura Teina Athletics Display for Years 0-2 (and Meremere) only takes place this Friday...