Keeping our Rūmaki Reo Whanau Informed
In this section you'll find all news relating to our Rūmaki Reo students. If there is something that you're looking for, or you think we've missed, please let us know. You can also view all the School News.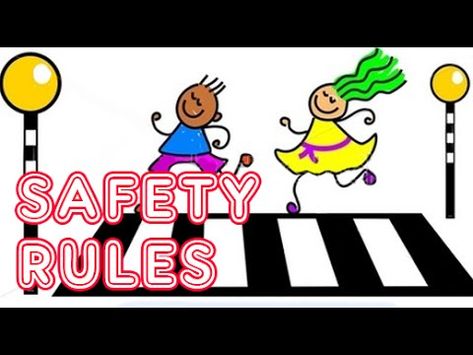 Dear all We want to determine exactly how our students are getting to and from school - i.e. walking, cars, buses etc as a part of a data-gathering process for a PTA focus committee who are looking at ways of improving road safety for our students. We will then pass...