Keeping our Rūmaki Reo Whanau Informed
In this section you'll find all news relating to our Rūmaki Reo students. If there is something that you're looking for, or you think we've missed, please let us know. You can also view all the School News.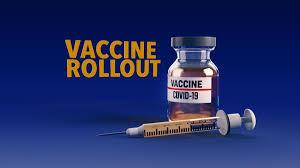 The RAS Board of Trustees (BoT) is aware of and has had further discussions around the concerns raised within the community about the School being used as the site for vaccinations of students particularly in light of the possible rollout of the COVID-19 vaccine to...