Keeping our Rūmaki Reo Whanau Informed
In this section you'll find all news relating to our Rūmaki Reo students. If there is something that you're looking for, or you think we've missed, please let us know. You can also view all the School News.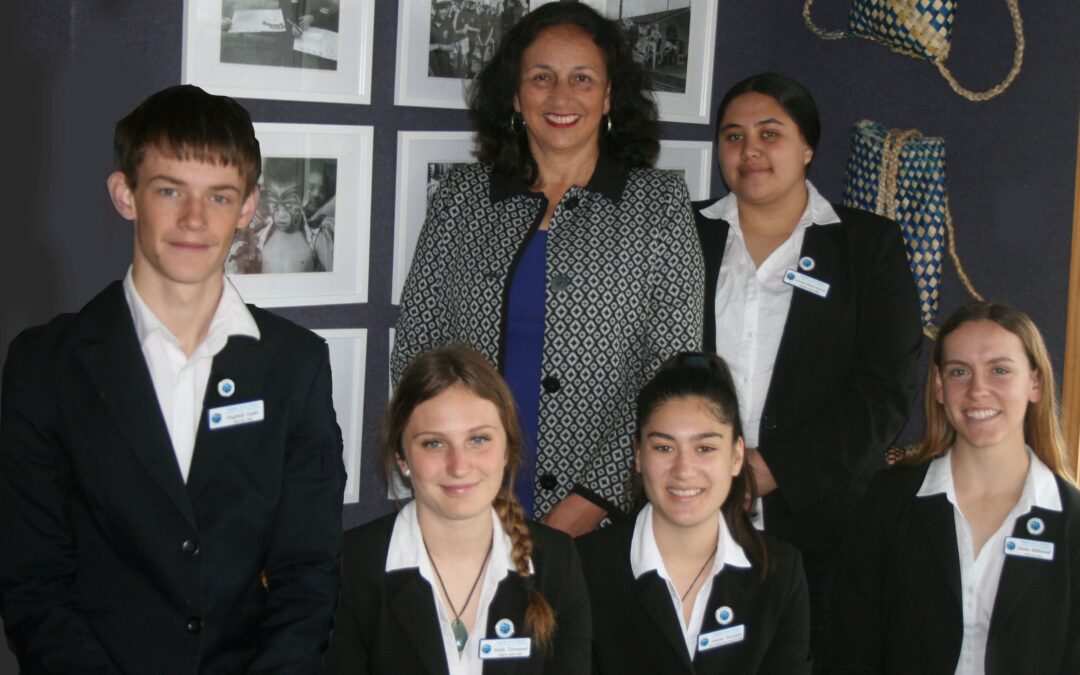 Kia ora Koutou We are excited about the learning programmes on offer for 2021. The following documentation is linked below to enable you to find out more. 2021 School Prospectus (for all ages) 2021 Years 7-13 Course Booklet Years 9 & 10 Subject Choice Form Year 11...