Keeping our Rūmaki Reo Whanau Informed
In this section you'll find all news relating to our Rūmaki Reo students. If there is something that you're looking for, or you think we've missed, please let us know. You can also view all the School News.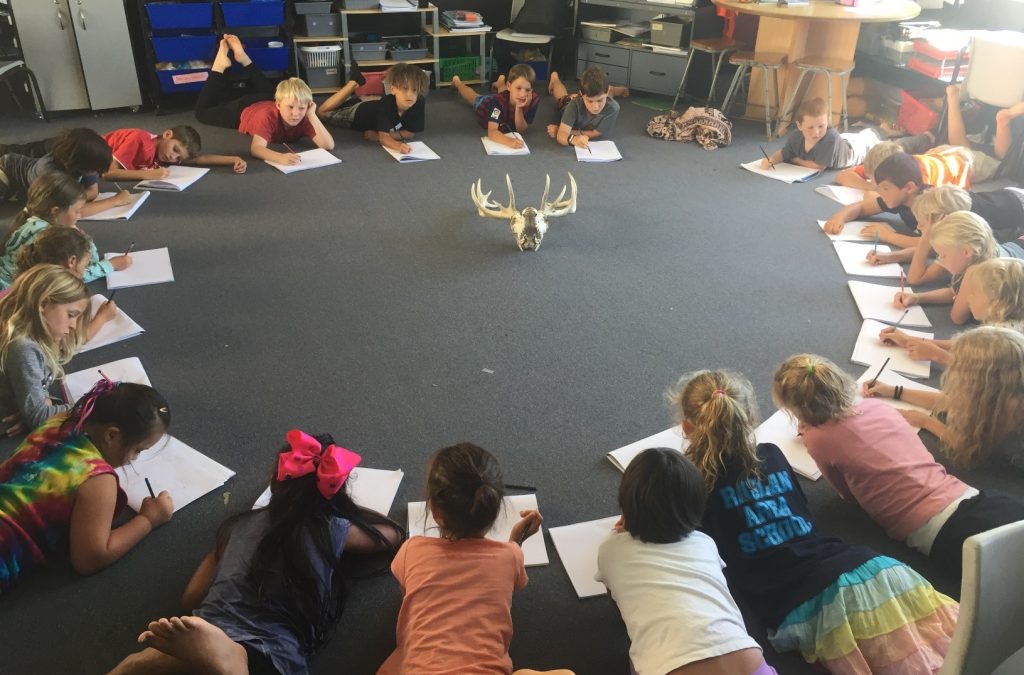 Kia ora te whanau o Te Kura a Rohe o Whaingaroa You will know that the Board of Trustees advertised for the position of Deputy Principal and interviewed candidates last week. On Monday night the Board ratified the appointment of Aroha Hohepa. We are very excited at...