Keeping our Rūmaki Reo Whanau Informed
In this section you'll find all news relating to our Rūmaki Reo students. If there is something that you're looking for, or you think we've missed, please let us know. You can also view all the School News.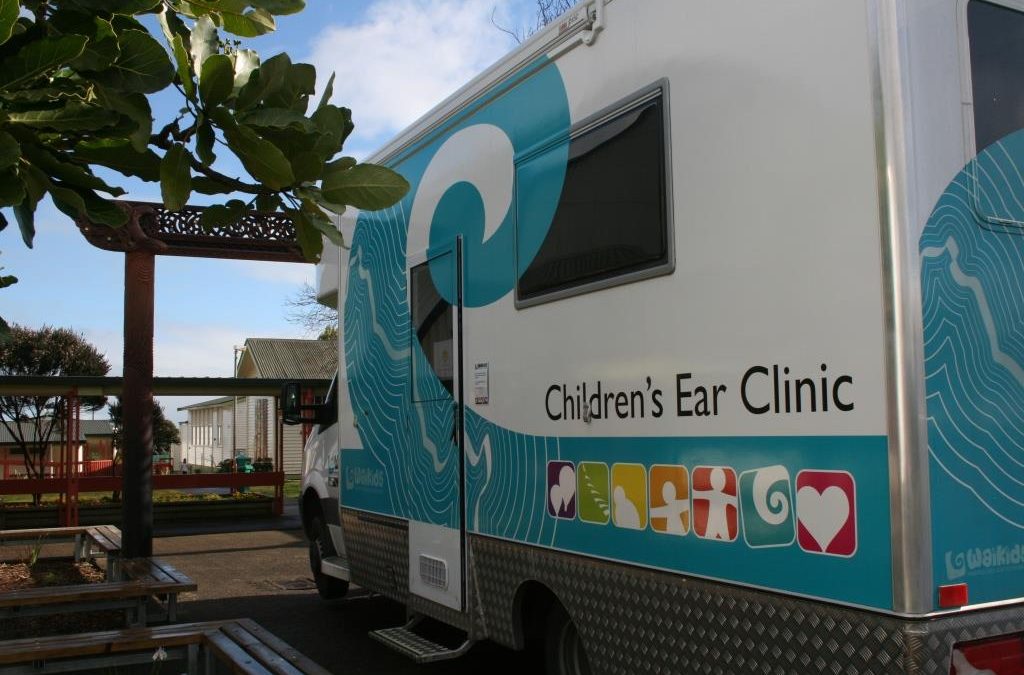 The Mobile Ear Clinic is at kura now and will be open between 9.15am and 2.30pm with a lunch break in between (this will be advertised on the van door). Visit the ear nurse for advice on: glue ear assessment and management, wax/foreign body removal, grommet checks,...