Keeping our Rūmaki Reo Whanau Informed
In this section you'll find all news relating to our Rūmaki Reo students. If there is something that you're looking for, or you think we've missed, please let us know. You can also view all the School News.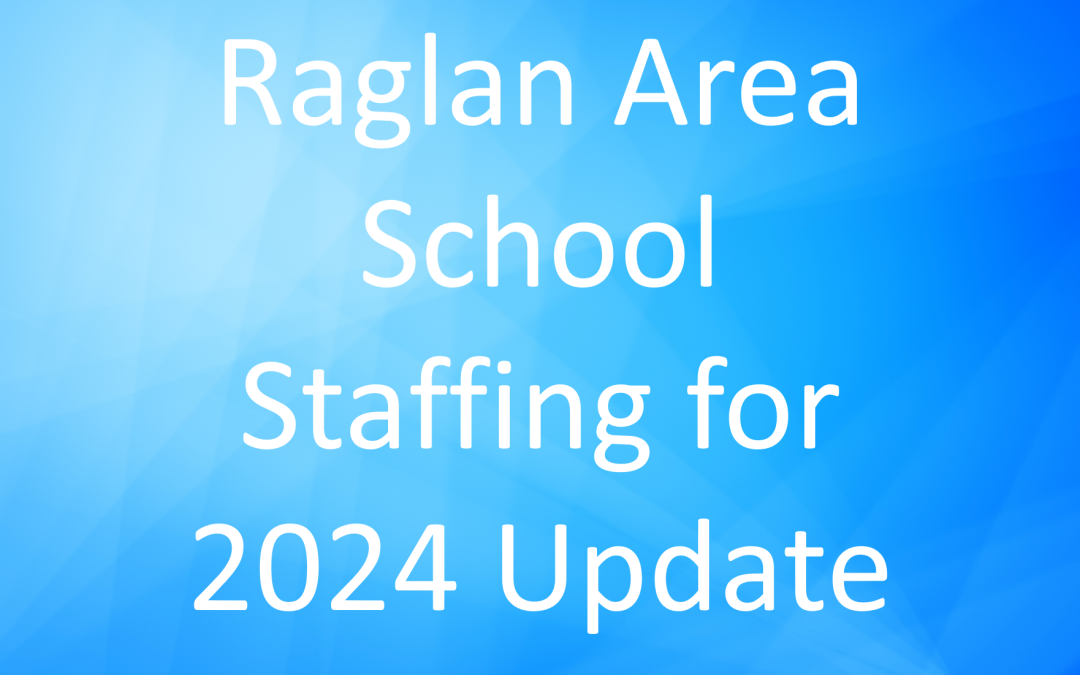 Teenaa koutou e te whaanau  We have had a lot of questions about staffing and classes for 2024. Here is the current information that is available. This will be confirmed in the End of Year Final Newsletter for 2023 to be published in December. Leaving Staff Members...