Five students from our senior leadership team are off to Akaroa for a week (5th to 12th of April) on a student leadership course. They will join students leaders from Area Schools up and down the country.
This annual event provides an opportunity for future leaders to develop and extend their leadership skills, their self esteem, and further their understanding of New Zealand's bi-cultural heritage.
They will be engaged in high ropes, coast-teering (orienteering on the water), Marae visits, and leadership training.
Our students will be accompanied by Matua Quenten and Whaea Rose.
Oh and they are allowed to have a lot of fun too!
Nga mihi
Malcolm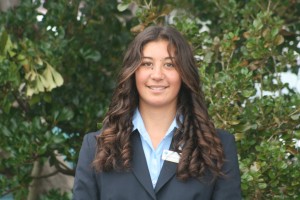 Photos: Rhys Daysh, Rylee King, Ella McLeod-Edwards, Sean Dillon, Naumai Kereopa-Lloyd