Keeping Our Junior School Parents Informed
In this section you'll find all news relating to our primary school students. If there is something that you're looking for, or you think we've missed, Contact Us. You can also view all the School News.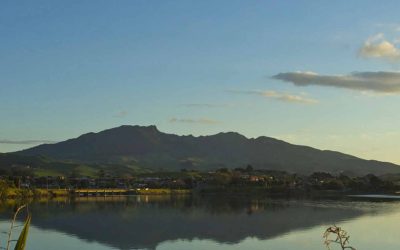 Kia ora koutou Many of our teaching staff are members of the NZEI teacher's union and will be attending a paid union meeting in Hamilton on Wednesday 23 June beginning at 1.30pm. Kura Teina (Years 0-6) students' school day will end at midday to allow our teachers to...