Keeping Our Junior School Parents Informed
In this section you'll find all news relating to our primary school students. If there is something that you're looking for, or you think we've missed, Contact Us. You can also view all the School News.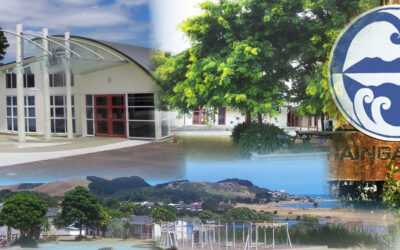 TERM 4 Raglan Area School Term 4 Dates 2020 Week 1 T4 12-16 October Monday 12 October  - First day back at School Term 4 Friday 16 October - 11-13 Drama Production 3-9.15pm Week 2 T4 19-23 October Tuesday 20 October - Te Uku Raglan Agricultural Day 9-3pm...