Keeping Our Junior School Parents Informed
In this section you'll find all news relating to our primary school students. If there is something that you're looking for, or you think we've missed, Contact Us. You can also view all the School News.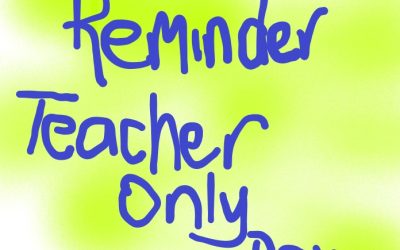 Don't forget, tomorrow (Wednesday 18 2022) is a Teacher Only Day at Raglan Area School. Teacher Only Days 2022 Right across Aotearoa, the Ministry of Education has granted schools four Teacher only days in 2022 for Teacher Professional Learning and Development. This...