Keeping Our Junior School Parents Informed
In this section you'll find all news relating to our primary school students. If there is something that you're looking for, or you think we've missed, Contact Us. You can also view all the School News.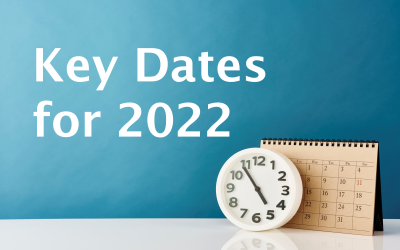 Kia ora e te whānau A reminder that in the approach to the end of Term 3 next Friday 30 September we also have an additional public holiday - Queen Elizabeth II Memorial Day - on Monday 26 September. See also key dates for your diaries for Term 4. Term 3 Dates...