Keeping Our Junior School Parents Informed
In this section you'll find all news relating to our primary school students. If there is something that you're looking for, or you think we've missed, Contact Us. You can also view all the School News.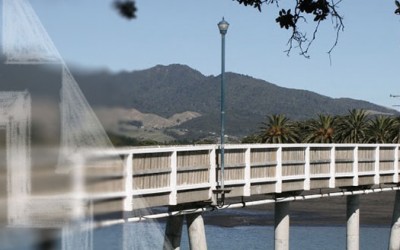 Nau mai Haere mai whānau…. Kura Teina: House Sports Competition!! Whakataetae Hākinakina-ā-whare!! You are warmly invited to this event, for the end of Term 1  When: Thursday 15th April from 11.20 am till lunch. Where: RAS Junior Field. Please help your child to come...