Keeping Our Junior School Parents Informed
In this section you'll find all news relating to our primary school students. If there is something that you're looking for, or you think we've missed, Contact Us. You can also view all the School News.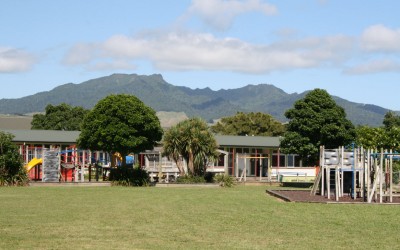 Just a reminder to all, the Year 0-6 prizegiving is tomorrow in the school hall and starts at 10.30 am.  As with previous years, students are free to go home with their parents/caregivers at the conclusion of the ceremony. Order of Events Karakia – Te Whaiwhaia...