Welcome, Raglan Area School Parents
We have designed this section just for you so that you've got quick access to all the information you need.
You'll find all the most frequently accessed parent information in the menu on the right. If you can't find what you're looking for, use the Search function at the top, or if you think there is something missing from our site, please Contact Us.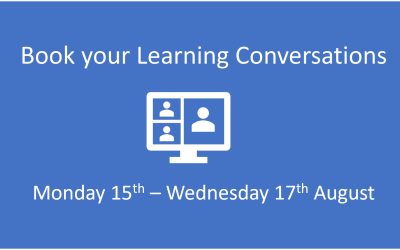 Kia ora e te whānau We invite you to catch up with your child's teachers online. This is a targeted opportunity for you to talk to the teacher about your child's welfare and learning; in particular the end of Term 2 written report outcomes.  Please book online at...