Welcome, Raglan Area School Parents
We have designed this section just for you so that you've got quick access to all the information you need.
You'll find all the most frequently accessed parent information in the menu on the right. If you can't find what you're looking for, use the Search function at the top, or if you think there is something missing from our site, please Contact Us.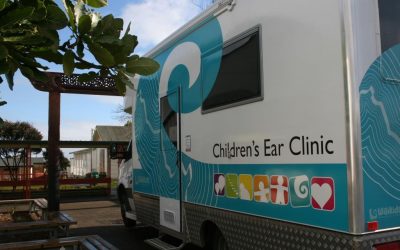 The Mobile Ear Clinic is at kura now and will be open between 9.15am and 2.30pm with a lunch break in between (this will be advertised on the van door). Visit the ear nurse for advice on: glue ear assessment and management, wax/foreign body removal, grommet checks,...