Welcome, Raglan Area School Parents
We have designed this section just for you so that you've got quick access to all the information you need.
You'll find all the most frequently accessed parent information in the menu on the right. If you can't find what you're looking for, use the Search function at the top, or if you think there is something missing from our site, please Contact Us.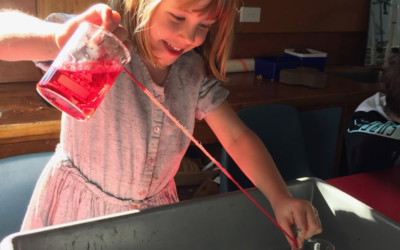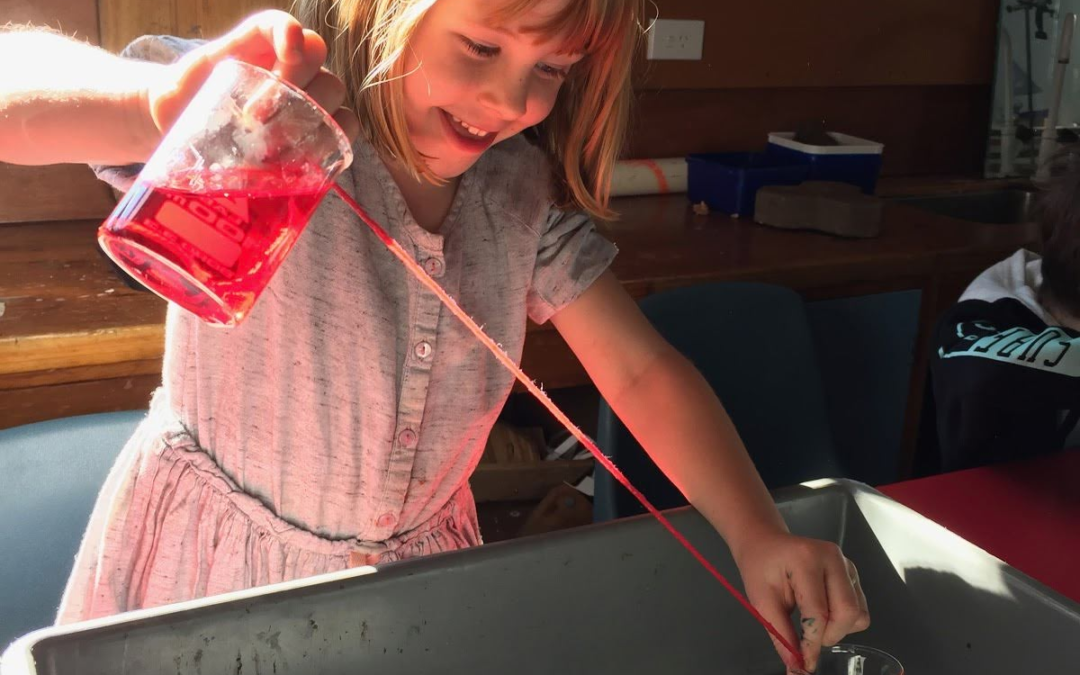 Teenaa koutou e te whanau o te Kura A Rohe o Whaingaroa. We are into our third week of Term 3 and adjusting to the ever changeable winter weather. But, spirits are high and teachers and students are actively and positively  engaged in their learning programmes. This...