Welcome, Raglan Area School Parents
We have designed this section just for you so that you've got quick access to all the information you need.
You'll find all the most frequently accessed parent information in the menu on the right. If you can't find what you're looking for, use the Search function at the top, or if you think there is something missing from our site, please Contact Us.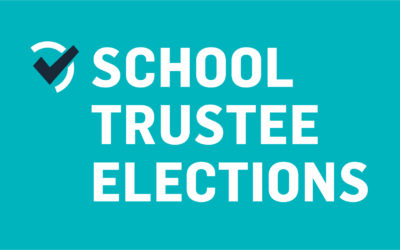 Board of Trustees Election Extension Notice for Raglan Area School (125) Pursuant to section 101D(3) of the Education Act 1989 and acting with authority delegated by the Minister of Education, I hereby extend the period for closing the poll and all subsequent actions...